"Doom's songs lit, in the booth, with the best host Doing bong hits, on..."
– DOOM
6 tags
"I Kill what I love"
–  Langston Thoreau
5 tags
Watch
soundsofrva: Henry McCoy feat. Fly Anakin - "Poetry N Motion" (produced by Madlib) Henry McCoy (pictured below) is an artist, producer and co-CEO of UNCommonwealth, a hip-hop label in based in Roanoke. 
4 tags
4 tags
3 tags
5 tags
3 tags
I've made some mistakes
4 tags
2 tags
"Wait, I still function"
– Megatron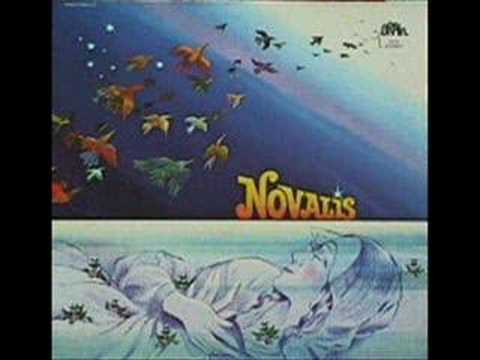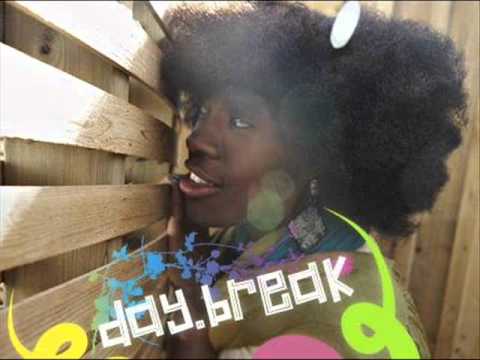 "I need more hours in the day"
– ME
"I wish I could take pictures with my eyes"
– Langston Thoreau
5 tags
1 tag
1 tag
"If I keep dreaming from this couch I might not ever wake up July 2012"
1 tag
"I am spending too many days drinking and not writing"
– May 2012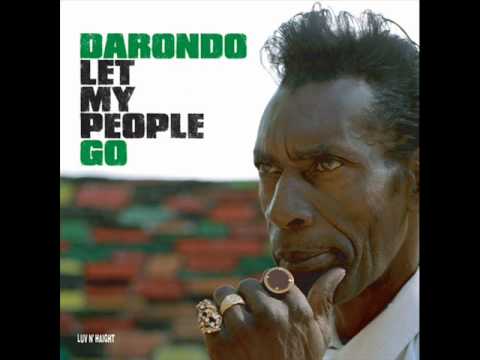 "I am coming closer to becoming SUPREME"
Me on youtube →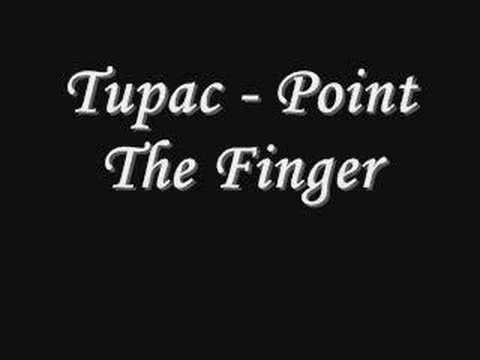 1 tag
Goodnight Goodbye
 I'm blinded Hands bound Doused in what smells like gas I know that voice That touch A stern caress The smell of her breath I realize that I am going to die This will be my last time on this planet Forgive me GOD and please hold me close I move my feet around Be still she whispers To make sure I do She gives me a knife to the belly Light enters my body I gasp and choke on my screams With all my...
4 tags
Inside At Home Outside
 Inside At Home Outside   I wait for her Like it's 1130 on December 31'st She came and went  Like my truck driver Father I'd wake just before she'd button her pants in the dark Then the daydreams would begin 8 hours of emotions chasing each other on a playground Happiness on a jungle gym While frustration and boredom see saw up and down I window watch for...
4 tags
Corner Purchase
 She's telling me her prices And I'm thinking, as her sun beat cheeks stare at me These prices are too high She smiles and waits to see if I'm interested Fidgets as if I'm wasting her time Time that could be spent on a paying customer who knows what he wants I try to talk her down on the price But her language is money And I am not as fluent as she I complain for a few more moments before...
3 tags
Fuck Transformers
FUCK TRANSFORMERS Listen. If a big tractor trailer rides by and honks its horn you'll jump a little. It's loud. It destroys conversations that you're having while driving on the highway. This brings me to my point. You would think having an Autobot as your friend is a good thing. It's actually not. They transform beside you, oil and smoke falling out on your head and shoulders. It sucks. Not to...
6 tags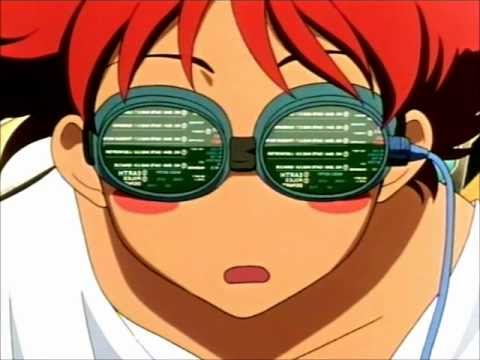 1 tag
1 tag